A standard Acquire Feature
Acquire evidence directly from the wearable device with no need for the related mobile device.


Tizen and WearOS watches require no additional hardware. Apple watches require a dock or ibus. After testing many we collaborated and configured our own ~ watch the video below.
Let us help you be a force multiplier ~ talk to our experts today!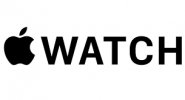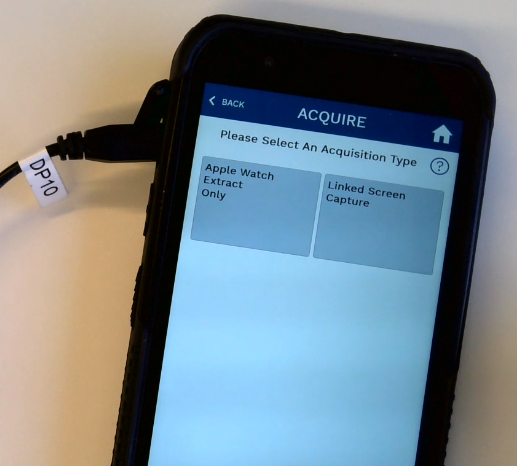 Multiple acquisition methods:
Extract All Data
Files Only
Linked Screen Capture
Data types include:
Contacts, Photos, Videos, Files and databases
Apple ID and store account database
DATAPILOT Apple Dock Add-on