The world is a better place for what you do... thank you.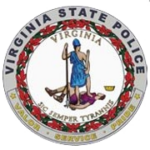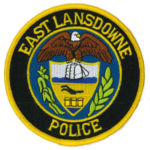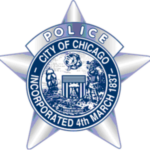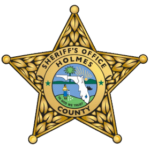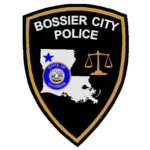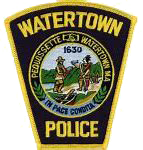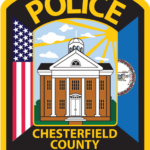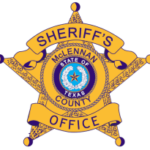 We're on a mission to deliver impactful solutions that empower you to get the job done. We're helping agencies large and small save money, decrease backlogs and increase digital forensic capabilities. Ultimately reducing crime and pain in the world.
Backing up and extracting data from mobile & digital devices for over 20 yrs.
We started as an international design solutions provider located in Southern California.
In 1999, we began our foray into mobile devices and quickly became the #1 backup and extraction tool used by consumers and big box retailers to help sync, backup, and migrate from device to device.
In 2005, the Federal Bureau of Investigation requested a custom version of our extraction tool and that began the core of our digital forensics.
With our focus and purpose on digital forensics the next level of technology began and now with millions of devices supported we are the leading field forensic device and our DATAPILOT technology continues to be incorporated into other applications and devices.

DATAPILOT creates innovative mobile and digital forensic solutions that are affordable, easy to use, and compatible, saving you valuable time, money, and resources.
15 minutes is all it takes for us to help
Schedule a short intro call to help us understand your needs and see if we can help you. If not, you only lost 15 minutes.
If we can, you're gonna save resources, time, money and potentially lives.